Doing homework on time can be challenging for many students because when they come back home from school they only want to do other activities like watching tv, playing games, or hanging out with friends. 
But they have to complete their homework because their teachers give them a lot of homework. And they are not able to complete their homework because they feel tired when they come back home from school.
That's why they think that how can they finish their homework fast? So they can do other activities. So they search for various help and strategies on the internet to finish their homework on time.
If you are one of them, then you don't have to worry about that because we have provided some of the best and proven tips to complete homework fast. With these tips, you can complete your homework on time.
Let's start with these tips and tricks one by one to finish homework quickly.
How to Finish Your Homework Faster
Tip 1: Arrange everything before beginning your homework
Tip 2: Make a suitable timetable
Tip 3: Make desirable deadlines
Tip 4:Identify disturbing elements in your homework environment
Tip 5: Restrict the utilization of technology
Tip 6: Have "breaks" more often
Tip 7: Do not hesitate to take help
Tip #1: Arrange everything before beginning your homework
It is one of the foremost things students need to identify whether they have sufficient study material (such as books, notes, newspapers, and much more) or not before initiating homework. Your resources will help you to save time while doing homework, as it might be challenging to do during your homework writing.
If you are unable to find something important, it can waste your precious time. Consequently, it will increase your difficulty level to come back again and write homework with the same flow. If learners have suitable plans, they can complete their homework and set up the things in their study table to utilize them.
Tip #2: Make a suitable timetable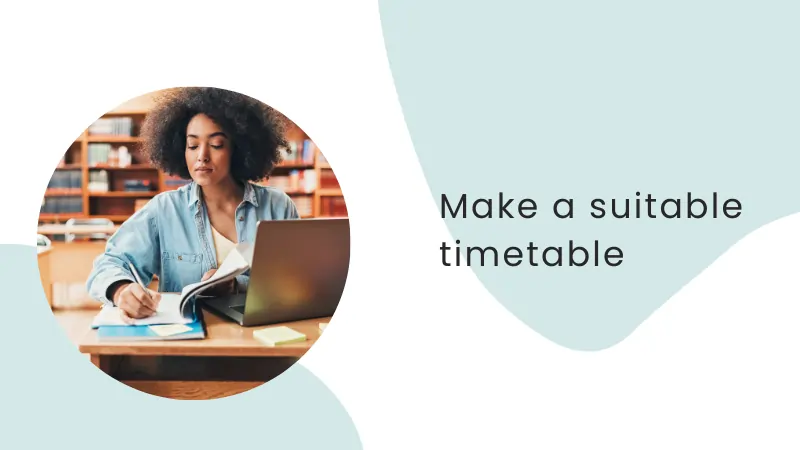 Students do not have enough time to finish their work; that is why they look for how to finish your homework faster. Introduce a critical quantity of time to perform any responsibility in the study. Give enough time to perform specific tasks and prepare other regular responsibilities.
While you are establishing a timetable, create an exact timetable, which is practically feasible. If one can understand things, they can accomplish everything within a half-hour, set a flexible time, and work sincerely.
Tip #3: Make desirable deadlines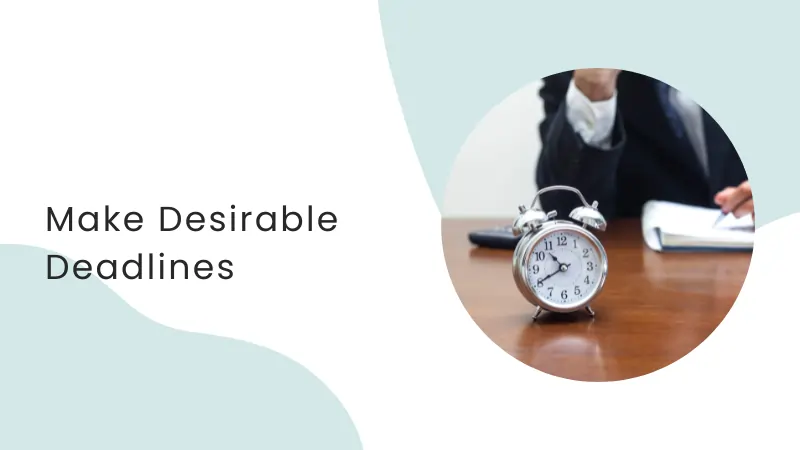 If a professor has already given the homework submitting deadline, try to put some new dates on your own, which is more prime to your submission dates. It supports the learners performing things in a more disciplined manner, learning how to finish your homework faster, and prioritizing the task each day.
Tip #4:Identify disturbing elements in your homework environment
Recognizing disturbances can help the students learn what can distract them. Besides the environmental distractions, digital disturbances can be a harmful habit, and according to various studies, these can influence the study's growth.
If the learners are examining to get attention and develop more valuable study methods, examine the students' online performance primarily and foremost. This can be the best method for how to finish your homework fast.
Tip #5: Restrict the utilization of technology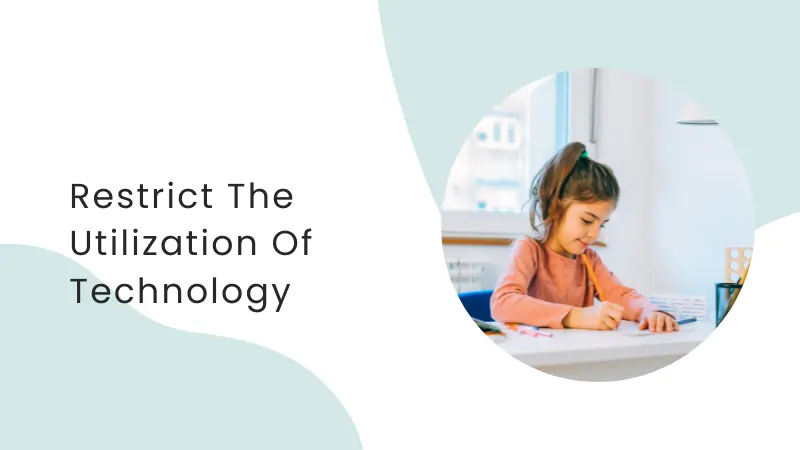 Have you ever noticed how social media distracts you from doing the homework faster? If you are seeking how to finish your homework fast, you need to stay away from social media and other platforms.
The sound/vibration of various notifications could be adequate to distract your attention from the task at the help. And later, it happens to the information overload, the worry of dropping out, and the types of addictive habits. Technology is changing students' creativity further than ever, and it is continuously taking students' attention.
Tip #6: Have "breaks" more often
Taking breaks can help you to relax and refresh yourself. After each study session, the students must involve themselves in other sections of the mind before moving back to their studies to attain the desired performance.
With one cup of tea or coffee and another your favorite drink, you can regain your energy and continue your work with great productivity and efficiency. There one has it — how to finish your homework fast amidst the various disturbances in the home surroundings!
Tip #7: Do not hesitate to take help
Most students feel hesitation when they need to ask something from their teachers or professor and refuse to take their suggestions and recommendations.
Students should ask any questions related to their homework to clear their confusion. There is nothing wrong with that; even brilliant students seek help from tutors and others. The students can also request their parents for aid if they can. Students can also ask an individual teacher, who can help them determine more about the subject.
Tip #8: Reward Yourself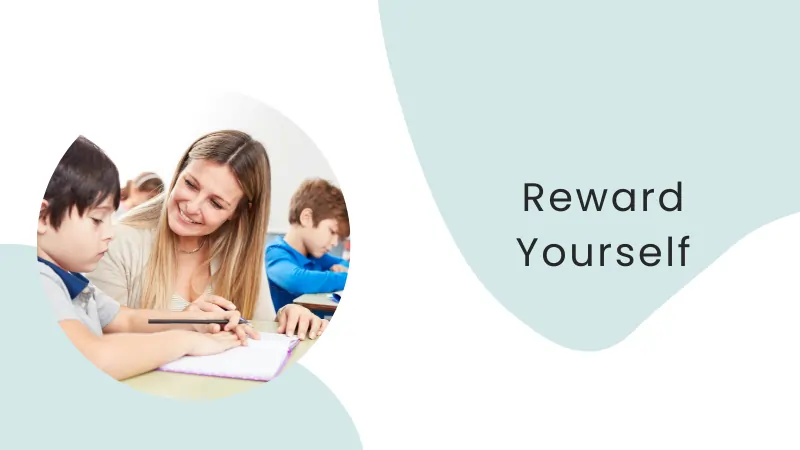 This is one of the best steps that can help you to motivate yourself to complete your homework on time. Because when you give yourself a reward, then you can do your homework fast every day.
For example: suppose you have difficult homework to complete, and it takes 45 minutes to finish. But if you have finished it in 30 minutes, you can apply those 15 minutes as a reward.
Tip #9: Do Your Homework At School
If you want to do your homework on time then you can do your homework at school. There is no restriction on doing homework in school.
In fact, in my opinion, the best time to finish homework is when your teacher has just taught you about the lesson and the material is still fresh in your head. And you can do your homework fast.
See also The Comprehensive Guide on How to Write an Analytical Essay
Methods For Completing Homework Faster
Three simple methods to follow while doing homework. It helps you to know how to finish your homework faster.  
Homework is quite time-consuming, and students also get frustrated sometimes while doing it. Students get so much homework, assignments, projects, etc., and they want to complete it faster. To do your homework fast, here we below mentioned some methods for completing homework faster-
Method 1- Stay focused
Ensure you're sitting on a comfortable chair and doing your homework on a desk. Don't do your homework in bed because it can make you drowsy and cause your neck and back pain.
Try to avoid all types of disruptions, such as cell phones, television, or something else. Turn your cell off. Notify your friends and families that you will be offline for a certain period of time.
Set a timer for your homework if you want to complete your homework quickly. It will support you in remaining on track.
Method 2- Do proper planning and organize your work
Just keep resources on your study table that you may use for your homework. You won't have to stand up again and again to get the things.
Start early to finish early. If you expect to start in the evening, you can get exhausted if you continue working late at night.
Method- 3 Be motivated
Taking a nap can be relaxing for you and help to calm down your mind's disturbances.
Reward yourself for meeting small goals.
When you follow these methods, you do not need to worry about how to finish your homework faster. You will complete your homework quickly and get back to whatever you have scheduled for yourself if you follow these methods.
Reasons To Complete Your Homework Faster
Don't think it is a joke! It is actually beneficial for you to complete the work faster that help you to get some spare time-
It is helpful for yourself
Complete your homework quickly can be a stress buster for you and give you ample time to take a rest.
See also A brief knowledge of Kinematics Physics Equations
As a result, you'll be doing yourself a favor if you can avoid the mounting tension that comes with a deadline. Complete your homework a few days or weeks ahead of schedule will save you from the stress growing with the coming deadline.
Your teachers will appreciate you
There were also a few times where a professor praised me for sending my homework early. While doing homework takes a lot of time and effort, grading them takes about as much time and effort on your professor's part. It's also beneficial for them to focus on marking steadily rather than getting slammed with 30 or many papers at once and trying to grade them quickly.
It gives you time for proofreading.
There are plenty of things that could go wrong. But here's the beneficial thing about completing your homework early: all of those mistakes will happen, and if you give yourself a few days' notices, preferably a week or more, you can resolve all mistakes. You can proofread your work or give your work to someone who can proofread for you. After that, you can correct all your errors timely.
Some people can work under pressure, only if they get some reward for it. But you will get more benefits if you complete your work before the time like a few days or a week before. It will help you get your work done better than the work done before a night by spending sleepless nights.
Gives you immense satisfaction to complete the work early
It definitely helps you stay motivated to do work more accurately. You will always get a sense to push yourself harder. If you do the work early and give your 100 percent, then you put yourself ahead of others. In education nowadays, things get competitive in it. So, it's beneficial for you to push yourself to do work early, and it will give you peace of mind.
Quick Links
Conclusion
In this article, we have included all the relevant information regarding How to finish your homework faster with some tips and tricks. We have also included information regarding the things learners can do while drafting their school homework, which will help them recognize how to finish homework last minute adequately.
If you have any problems regarding your programming and any other assignments and homework, you can ask for our experts' help. We can provide you with high-quality content along with plagiarism reports. We can also provide instant help to you as we are accessible 24*7.
FAQS

How do I force myself to finish homework?
Here are some steps to force yourself to finish your homework faster:
1. Make a plan. 
2. Get help. 
3. Set small goals. 
4. Stay organized. 
5. Take breaks. 
6. Reward yourself. 
7. Get help when you need it. 
8. Stay positive.
Is homework harmful?
No, if you do some amount of homework it can help you improve in-class performance. But if you do too much homework it can have damaging effects.
When was homework invented?
Homework was invented in 1095 – or 1905 and is created by Roberto Novelis of Venice, Italy.