Each commerce student is well familiar with the term accounting and what it means. Accounting is a valuable field to make a career for students.
It is undeniable that accounting is a boring and difficult subject for some students, but meanwhile, it is a fascinating subject for others.
A major reason that compels the students to take their steps back in accounting is that they are unaware of why is accounting important.
In brief, accounting is important for business practices and important for other fields such as hospitality, practical life, small businesses, etc.
Before discussing the importance of accounting, let's include the basic knowledge-What is accounting and its types along with the question why is accounting important?
Accounting includes the systematic and complete record of the financial transactions of a company.
What is accounting?

According to Smith and Ashburne,"Accounting is the art of recording, classifying and summarizing in a significant manner and in terms of money, transactions, and events, which are, in part at least, of a financial character and interpreting the result thereof."
Types of accounting-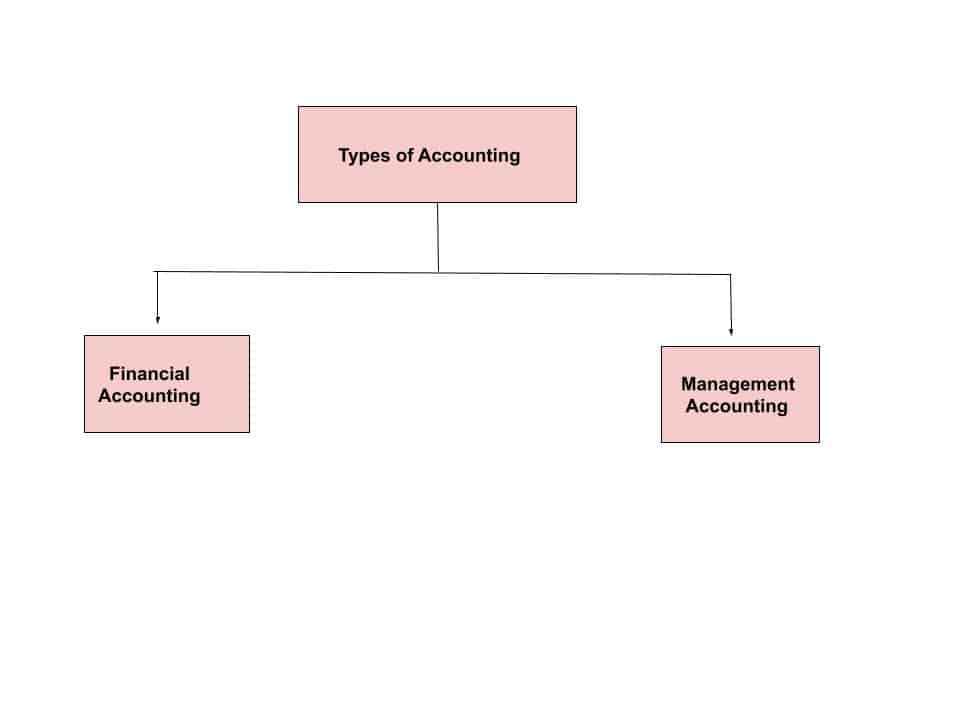 There are two types of accounting-
The preparation of reliable financial statements is a part of financial accounting. Financial accounting aims to calculate a company's performance as precisely as possible. Although financial statements are meant for use by outside parties, they can also be used by internal management to help in decision-making.
Management accounting gathers data, which is then analyzed by financial accounting. It refers to the method of compiling information on a company's activities. The management committee uses the reports, and it helps them make operational decisions.
Objectives of Accounting
Accounting plays its role in different business activities and helps to grow the business. The primary objective of accounting is to maintain a systematic record of financial transactions.
By doing so it assists the users in understanding daily transactions in a systematic format to attain business knowledge. Other objectives are-
It protects the business properties
Ascertaining the net profit
It helps the businessman to determine the financial position
Enhance the decision-making process
Act as an information system for management
Now we will discuss why is accounting important for students-

Why is accounting important?
Accounting keeps you organized.
Accounting helps you to track how much money you have earned. A large number of students earn money while they learn in universities or colleges. Thus it becomes crucial for the students to know how much money they have earned during their graduation or post-graduation.
Other than that, it helps-
The students keep track of the debts they have borrowed from others.
They can save lots of money during their academic session.
It helps to get the study loan
A large number of students borrow study loans for their higher education. Without proper accounting, it is quite hard for the students to get the loan for the banks. The students need to show accountability to pay the loan amount on the given due date. With the help of accounting, the students get more chances to prove them accountable for the loan.
Apart from that, it also helps the students compare the loans, the loan interest, time duration, and many more.
It caters to decision-making
Decision-making is a crucial part of the student's life. It becomes more crucial when it comes to financial decisions for the students. With proper accounting, the students can decide whether they need new gadgets for their education or can do the same work as the old ones. It helps the students keep track of how much they are spending on what thing.
Apart from that, it helps the students to avoid overspending on unnecessary items or services as well as underspending( it is the case when students focus only on saving rather than investing).
The measure of new strategies
You may think that why are we mentioning the measure of new strategies? We have mentioned earlier that most of the students earn while they learn. And some of the students also depend on their income for the additional study expenses.
Therefore they need to create the best strategy for the expenses to avoid overheads and debts. Sometimes the student needs to spend more money as compared with the money they are earning. That is why the students need to build a new strategy for the study expenses such as risk associated with it, working conditions of strategies, and comparing the strategies.
Help you to overcome financial trouble.
We have mentioned earlier that study expenses are not limited to the college fee, university fee, or school fee. It is far more than the fixed fees. There are lots of study expenses that the students need to do in their academics sessions. All these expenses create financial trouble for the students.
Because most of the students spend their money without any accounting calculations, thus they get out of money when they need to spend extra for their studies. Accounting helps the students to calculate how much money they need to save for the uncertain study expenses and how they can generate money for those kinds of expenses. In this way, accounting helps the students to overcome their financial trouble.
Why is accounting important for businesses?
Accounting is essential to run a business smoothly.
It helps in tracking income and expenditure.
It ensures statutory compliance.
It provides valuable information to investors, the government, and management.
It helps to evaluate business performance.
It helps to fix the budget and future projections.
It enables the business person to fill financial statements.
Career prospects of accounting-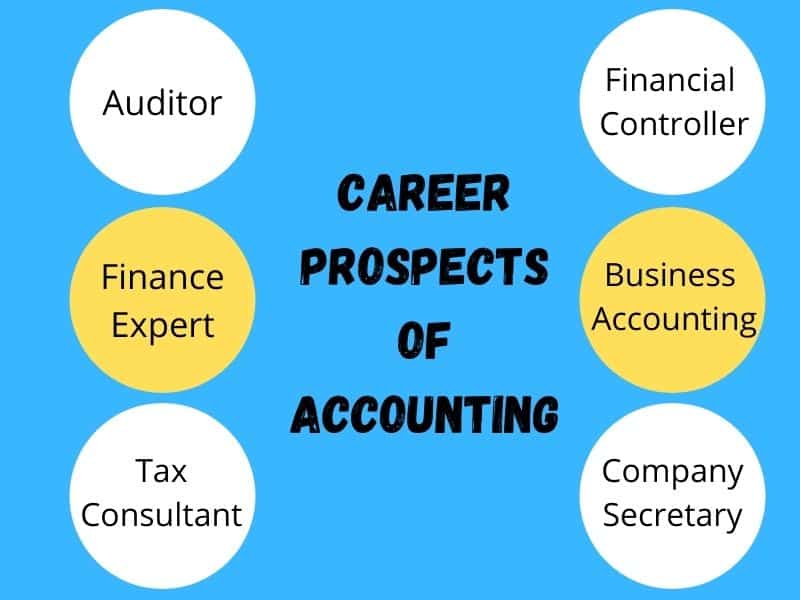 Many students think, why is accounting important? As per the career prospects, accounting is important for students. The role of an accountant is to report and interpret financial records responsibly. Small enterprises hire one accountant, but the large companies establish a complete accounting department.
The accounting profession's broad range can vary broadly and may include various roles from tax planning to audit accounting. Students who want to become accountants must get certified from the CPA (certified public accountant). The four well-known companies with an entire accounting department are KPMG, PwC, Deloitte, and Ernst & Young.
Engaging point: Interesting facts about accounting
Do you think accounting is boring? If yes, then you are wrong. Here you will come to know about the lesser-known facts about accounting-
1 You know bubblegum was invented by Walter Diemar in 1928, who was also an accountant. The color of bubble gum is dark pink because, at that time the only dye he had.
2 Luca Pacioli, an Italian mathematician, is called the father of accounting. He wrote the book on the double-entry system for the first time in 1494. The surprising part is that Leonardo da Vinci was one of his students.
3 You must hear about the famous award, Oscars. Since 1935, every year, an accountants team spent around 1700 hours before Oscar night to count the academy award ballots by hand.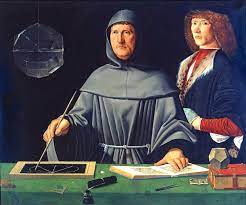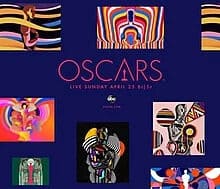 Conclusion
There are lots of points that can showcase why is accounting important. But these are the major points that are showing why accounting is important for students. If the students start to implement accounting earlier in their academic sessions. Then they have saved a huge amount of money from the academics expenses.
Apart from that, it also helps the students to become self-reliant as soon as possible. Most of the students are not well aware of the basis of accounting. But don't worry, we are here to offer you the best assignment in accounting with accounts assignment help. It helps you to clear all your accounting concepts easily. Now it might be clear for you that why accounting is important for the students.
FAQ
What is the difference between accounting and bookkeeping?
Bookkeeping and accounting both are important for business purposes. Bookkeeping is responsible for tracking financial transactions, while accounting is responsible for classifying, analyzing, and interpreting financial data.
What are the limitations of accounting?
It records only monetary items.
There is no system of tracking events that may occur in the future.
You can not calculate the exact cost of a product.
There is always room for fraud and errors.
The information of accounting can not be used as the only test of managerial performance.
What is the role of an accountant?
An accountant has so many responsibilities they have to perform. For example, prepare a budget, financial model, calculate the cost, etc.