A cover letter is an essential part of almost every job application. Cover letter is the first chance you have to impress your hiring manager. If you're searching for cover letter help, you're in the right place! It doesn't matter what level you're at in your career.
Table of Contents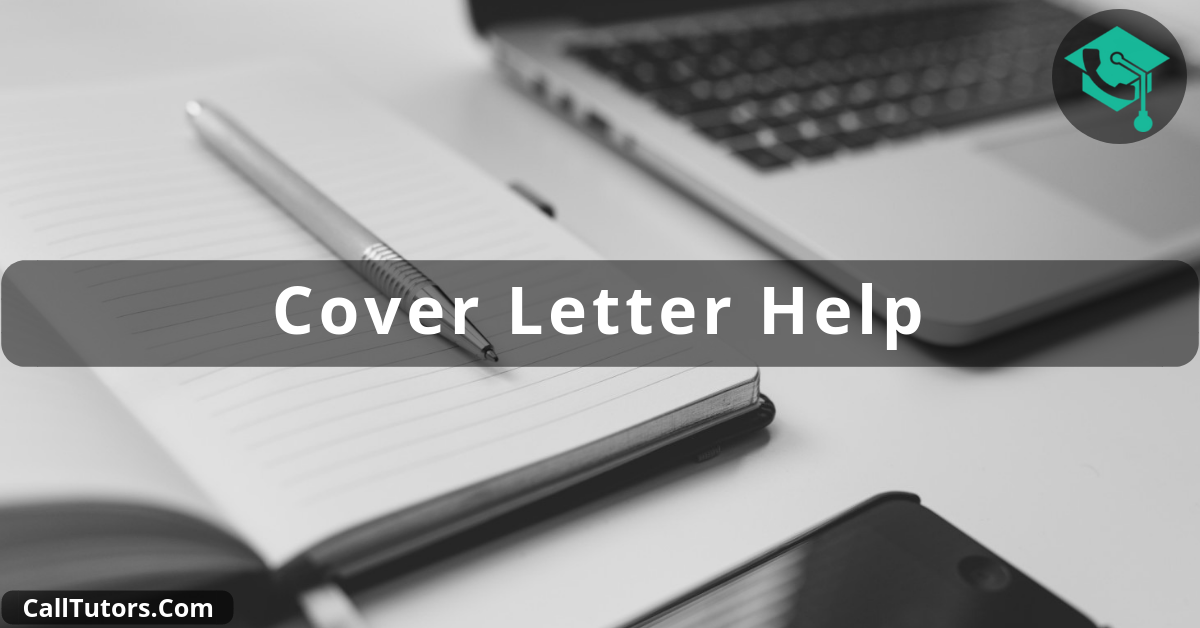 What is Cover Letter?
Before you start writing a cover letter for job, you should familiarize yourself with the document's purpose. A cover letter is a document sent with your resume to provide extra information on your skills and experience.
Cover letter help provides detailed information on why you are qualified for the job. You can include the specific information on why you're a strong match for the employer's job requirements. A good cover letter highlights the specific skills employers are looking for.
Types of cover letter for company
Application letter:
It is a traditional cover letter that is sent with a resume when applying for a job. It should be formatted in a professional way and always include proper opening and closings.
prospecting letter:
This is a letter that is examining if there are any open positions that you may be qualified to fill. You may know that the company is hiring but not know if there are any specific jobs that may suit you. This cover letter also details your skills in the area of work you are looking for.
networking letter:
Networking letters request to job search advice and assistance. It serves to recommend you past experience you have had with other work. These can be written by other individuals that can recommend you for a position.
What are the basic elements of a cover letter?
1. Greeting:
Address your cover letter help to the proper person.
2. Opening:
Write a pleasant, inviting opening paragraph that notes how your skills are a perfect fit for the job.
3. Hook:
Highlight your past achievements as they relate to the job you're applying for.
4. Skills:
Add extra relevant skills, such as computer languages or certifications.
5. Close:
Briefly summarize your strengths as a candidate, and include your contact information.
how to write cover letter for job
Cover letters are usually no more than one page long.
Address your letter to the relevant person, rather than starting with "Dear Sir/Madam". If you are not sure who to address your letter to, contact the employer and ask.
Your letter should start by starting where you heard about the job.
Rules To Write Cover Letter For University
If you're still feeling frustrated for cover letter help formatting. Here we give some unusual ways that help to how to write a cover letter for job:

Cover letter Heading:
It include your full name, address, telephone number, and email address. You heading align should left-hand margin. You want to place it horizontally across the top of the page with a separating line.
Introduction:
Start the introduction by expressing what kind of job you are applying for. It only needs to be 1 to 2 sentences in length.
Write the body paragraphs of your letter:
Most cover letters will only have 1 or 2 body paragraphs. You don't want to overwhelm the hiring manager. You should only use the important skills that are related to job
Closing:
It's a good idea to thank the interviewer for the time. After that, write "Sincerely," "Respectfully," or "Regards," leave several spaces, and print your name.
Signature in cover letter:
If you will be submitting your cover letter digitally, it's a good idea to scan and add your signature. You can write it in with a digital writing pad. You can make a digital signature stamp with appropriate software.
Make a notation of the enclosures
If you enclose something, such as a resume, with a letter. You should show the letter contains enclosures by making the notation "Enclosure" or "Enclosures" at the bottom of the letter.
Always Check Cover Letter before submit:
Reread your cover letter several times before submitting. Always check the errors of spelling, grammar, or punctuation. If you have a spell-check feature, use it. Some programs, such as Microsoft Word, also include a grammar check that you should use. Always check your cover letter yourself.
If you are searching for the cover letter help. Don't worry. You are at the right destination. Our vast experienced and highly qualified experts are always available. They will help you to complete your cover letter help.