Heriot-watt University
Heriot-watt University is a public research university established in 1891 as the first mechanical institute. IN 1966 after series of the name change, the university got its status as Heriot-Watt University. The university receives its royal charter in 1966. The university ranked among the top 500 university by QS world ranking guide & T.H.E Guide. The university has been rated silver for its teaching excellence framework.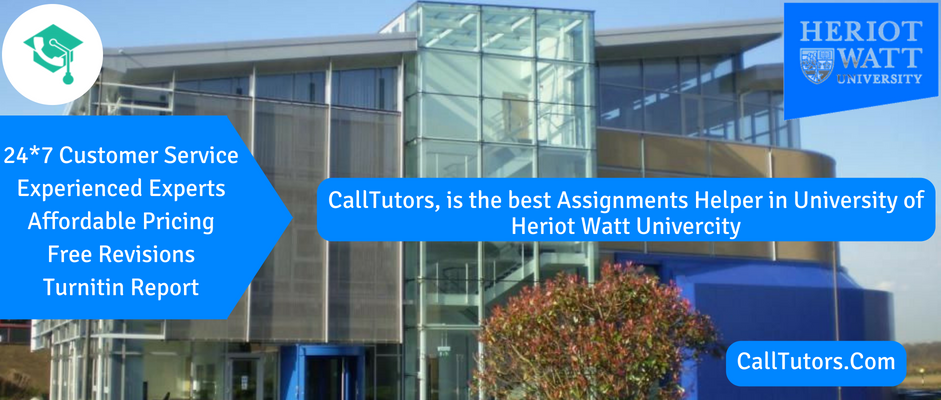 The university ranked among the top 25% university in the UK for its research Quality. The university has its campus in the Scottish Borders, Orkney, United Arab Emirates, & Malaysia. The university main campus is located in Riccarton and occupies 380 acres of land. It was the first British university to set up in Dubai. The university has a number of notable alumni in the field of business, politics, art science, & sports.
Facilities provided by Heriot-Watt University
The university has five campuses. Each campus in university consists of academic building, student residence, Postgraduate center, several library collections, childcare & healthcare center. The university has been divided into 5 schools.
School of Engineering and Physical Sciences
School of Engineering, Geosciences, and Society
School of Textiles and Design
The university library remains open 24/7 and has a collection of a large number of book and electronics journals. The library has a space for 700 individual and group study rooms. There is wifi access throughout, and networked PCs and printers, for accessing University-licensed software, online databases, and journals.
The university has over 30 sports club, which offers a wide range of sports activities. University Sports Union offers students the opportunity to join a club, receive coaching, and compete in their chosen sports at higher levels. The students can choose any of these sports aikido, American football, cheerleading, cycling, football, fencing, golf, hockey, squash, swimming, tennis, volleyball etc.
Undergraduate courses offered by Heriot-Watt University
Undergraduate Courses
BSc Actuarial Science
BEng Architectural Engineering
BA Architecture
BBA Bachelor of Business Administration
BEng Automotive Engineering
BSC biological Science(Human Health)
BSC biological Science(Microbiology)
BA Business and Finance
BEng Chemical Engineering
BSc Brewing and Distilling
BSc Chemical Physics
Postgraduate courses
MSc Actuarial Science
MSc Applied Mathematical Science
MSc Actuarial Science
MSc Applied Mathematical Science Climate Change Modeling
MSc Artificial Intelligence
MSc Brewing and Distilling
MSc Building Services Engineering
MSc Business Information Management
MSc Business Psychology
Need Experts to guide on Heriot-Watt university assignment help?
Heriot-Watt university homework help experts provide the best service on assignment help for Heriot-watt university courses. We have a large pool of doctorate and industrial experts who help to clarify your doubts, complete your assignment in time and deliver it before the deadline. As a leading service provider, Calltutors charge minimum possible price on assignment help.
Heriot-Watt university Project help experts deliver many services like thesis, essay, case study, and project writing help etc. Calltutors provide best quality assignment with Free Turnitin plagiarism report. We provide an easy method of payment for our services.